Fabulous interior designs for your home
Posted on July 12, 2017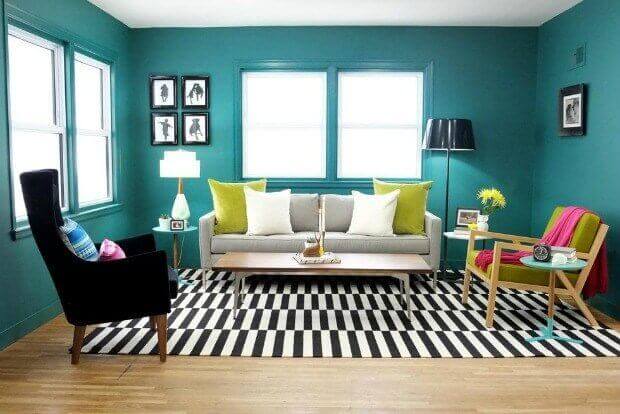 Everyone's dream is to have a dream house of their own. There are a lot of passionate people who decorate every available space in their house and make it look so colorful and wonderful. We have old age and new age interiors adorning the houses.
Read More
How to renovate your apartment/flat
Posted on July 23, 2017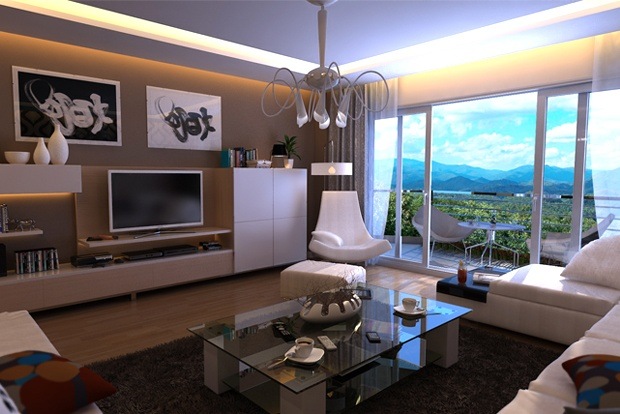 When you are renovating an apartment, harmony is a crucial consideration. Try to ensure that any space is well balanced, with tables, chairs and couches arranged in symmetrical patterns.
Read More