Fabulous interior designs for your home
Posted on July 12, 2017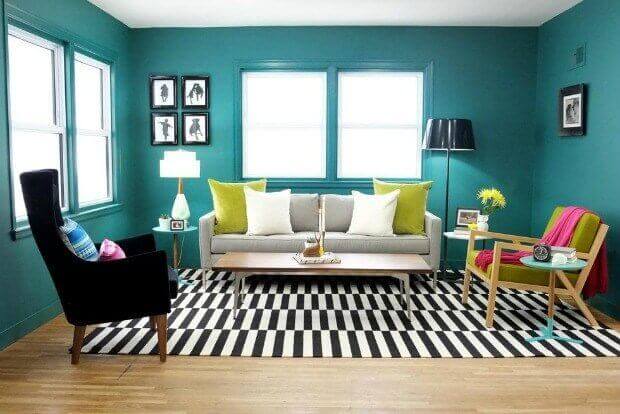 Everyone's dream is to have a dream house of their own. There are a lot of passionate people who decorate every available space in their house and make it look so colorful and wonderful. We have old age and new age interiors adorning the houses.
Furnishing a home can be a stressful process. We all want our homes to look impressive, with beautiful interiors. At the same time, every room needs to be functional—allowing all of the occupants to enjoy the space as much as possible-and they also need to reflect our own unique passions and design ideas. That's why finding the right design ideas and inspiration is so important. At 'Choice Interior Designs', anyone embarking upon a major interior design project can find a huge variety of ideas from the world's most prestigious, creative design experts. Whether you are arranging an elegant living room or trying to find the perfect balance between kitchens and dining areas, 'CID' will make the process of home furnishing as simple as can be.
In a way, great furnishing ideas are all around us, so keep an eye out for colours, textures, materials and arrangements as you visit other homes or flick through interior design magazines. For some people, it might also be a good idea to consult design experts who can provide invaluable input regarding the colour scheme to use, the right blend of materials and how to make the most of large or confined spaces. But the major way to collect design ideas is by using your boundless imagination to dream up interior spaces that excite your senses and make you inspired to carry out a project.